Explore family days out in popular destinations.
Devon
The Paint Hub is a pottery painting cafe where you can customise your own piece of useable pottery…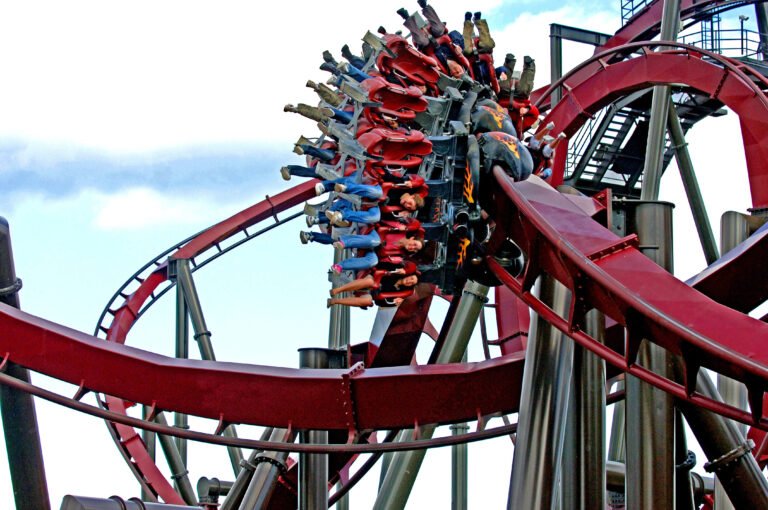 Theme Parks
Calling all thrill seekers and roller coaster lovers! We have found the top 5 tallest roller coasters in the UK and they are definitely a must visit – if you're not too scared!
Itinerary
Want to go for a weekend break but not sure what to do? Don't you worry, we've got you covered! We have made the perfect itinerary of things to do, where to eat and where to stay.
Experience
We have found some of the most unusual things to do in or near Exeter that you must see.
Racing
GO ON… Have a go if only for the sheer FUN of it! WOW!!! These Dumper Racing events are "the business"! The British designed and built, JCB Skid Steer